Remodeling your home is a big project and an even bigger investment. With the expense and time associated with a remodel, we all want to get the most bang for our buck. However, it is important to note that not all updates are equal, and some can end up costing you long-term. To ensure your next home renovation truly provides return on investment (ROI), check out these helpful tips to avoid common remodel mistakes.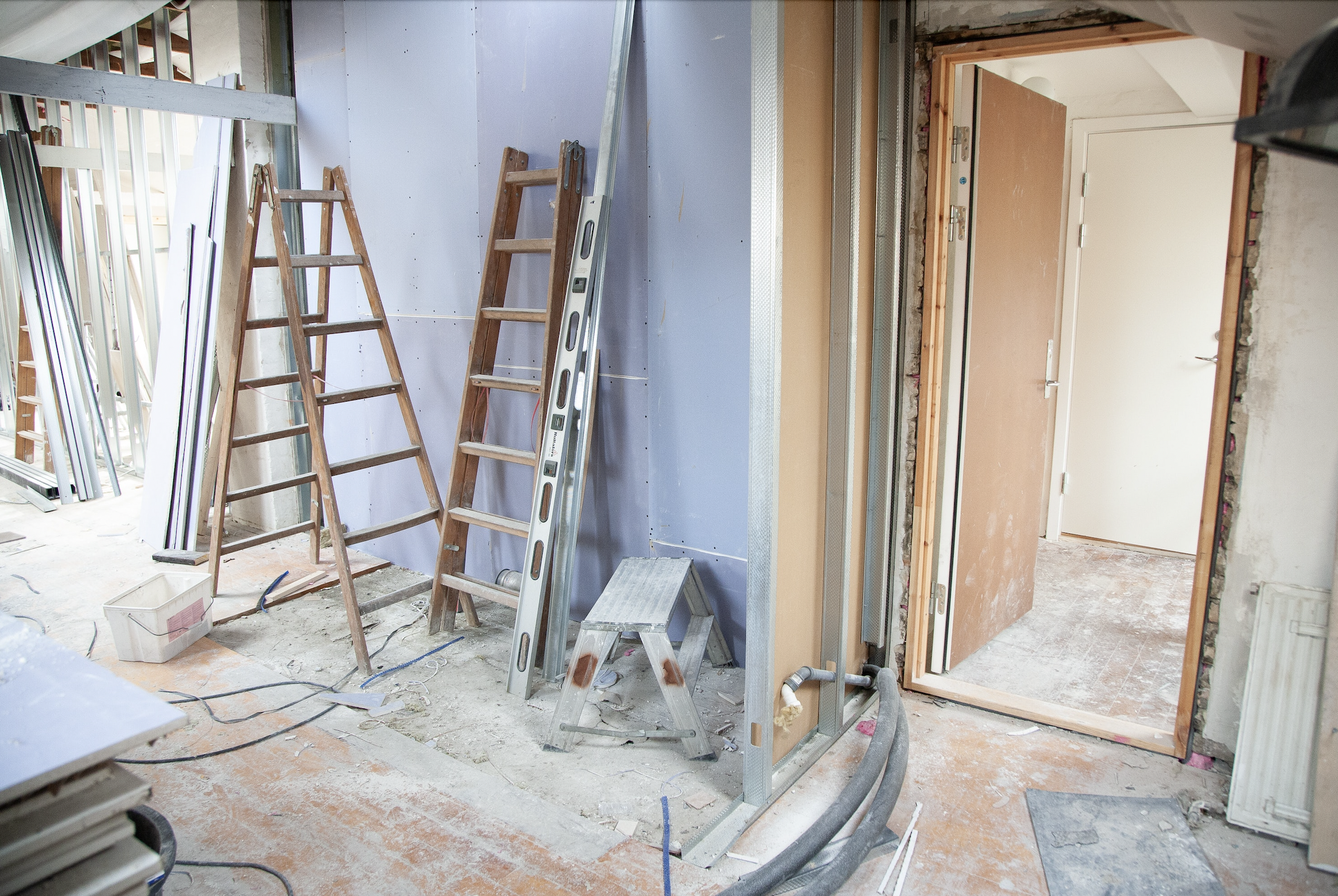 Opting for Trendy Instead of Longevity
Updating your home with the newest trends can be tempting, and if you are looking to do a quick house flip and sell, they may seem like a promising option. Although this approach may work in high-end areas, most homebuyers are looking for properties that offer longevity and timeless layouts. Remember, trends are constantly changing, so try to think big picture when you are planning your next renovation.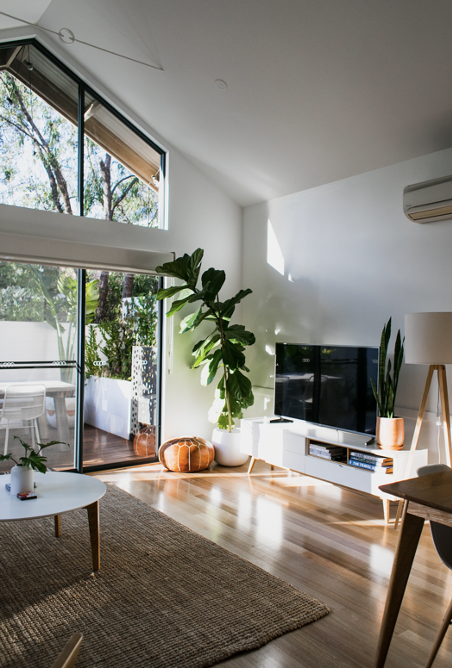 Removing an Extra Bedroom
Removing an extra bedroom to create an open floor concept can seem appealing, but this remodel can cost you. An extra bedroom (even if it's a small one) can have a huge effect on the resale value of your home down the road. A small living room and a small bedroom can hold more value than you think, and it is important to keep in mind the of resale value before you make any changes.
Carpeting the Garage
A carpeted garage may sound like a good idea for your family's current needs, but it won't appeal to everyone. Garage space is a high priority for most homebuyers, and while an extra space to hang out might be attractive, many homeowners prefer their garages to be used for storage and car parking. If you are looking to create a game room or workout area but aren't willing to fully turn it into a functioning room, consider durable garage carpeting that can endure cars and will be more appealing to buyers down the line.

Choosing the Lowest Bid
Professional contractors are a key part to home upgrades, which can get very expensive. It's natural that you'll want to cut down on costs, but don't let that tempt you into choosing the lowest bid available. Finding a professional who is fully licensed, has great reviews, and will use high-quality materials and workmanship is essential in a successful home renovation project.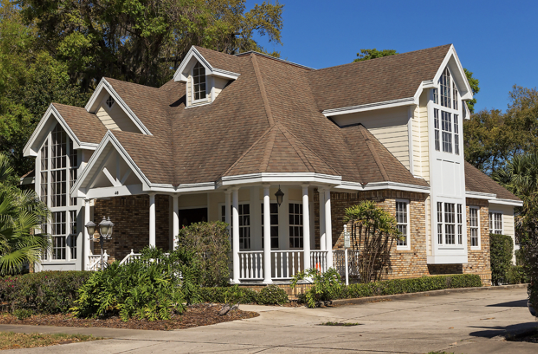 Working Without a Permit
If you hire a professional contractor, they'll likely get the proper permits for your project. Different community's have varying rules on what's allowed and what needs to be approved, so be sure you verify with your local building department to see what you'll need. Unpermitted buildings or upgrades are often removed or torn down, and this can wreak havoc on your home's value.
Sources:
https://ace.rismedia.com/ace2-branded/?id=288552&src=rismedia.com&ref=Preview&e_id=YTBGQjFoYXlwRHM0a3R6U0NjYm1mUT09
https://www.crddesignbuild.com/blog/create-a-home-thats-timeless-not-trendy
https://homebay.com/tips/4-renovations-that-can-hurt-your-homes-resale-value/
https://garagetransformed.com/garage-carpet/
https://gordonreese.com/shouldnt-choose-cheapest-contractor-remodeling-project/
https://www.familyhandyman.com/article/remodeling-without-a-permit/